Studio Dome provides
content owners direct access
to distribution channels
Services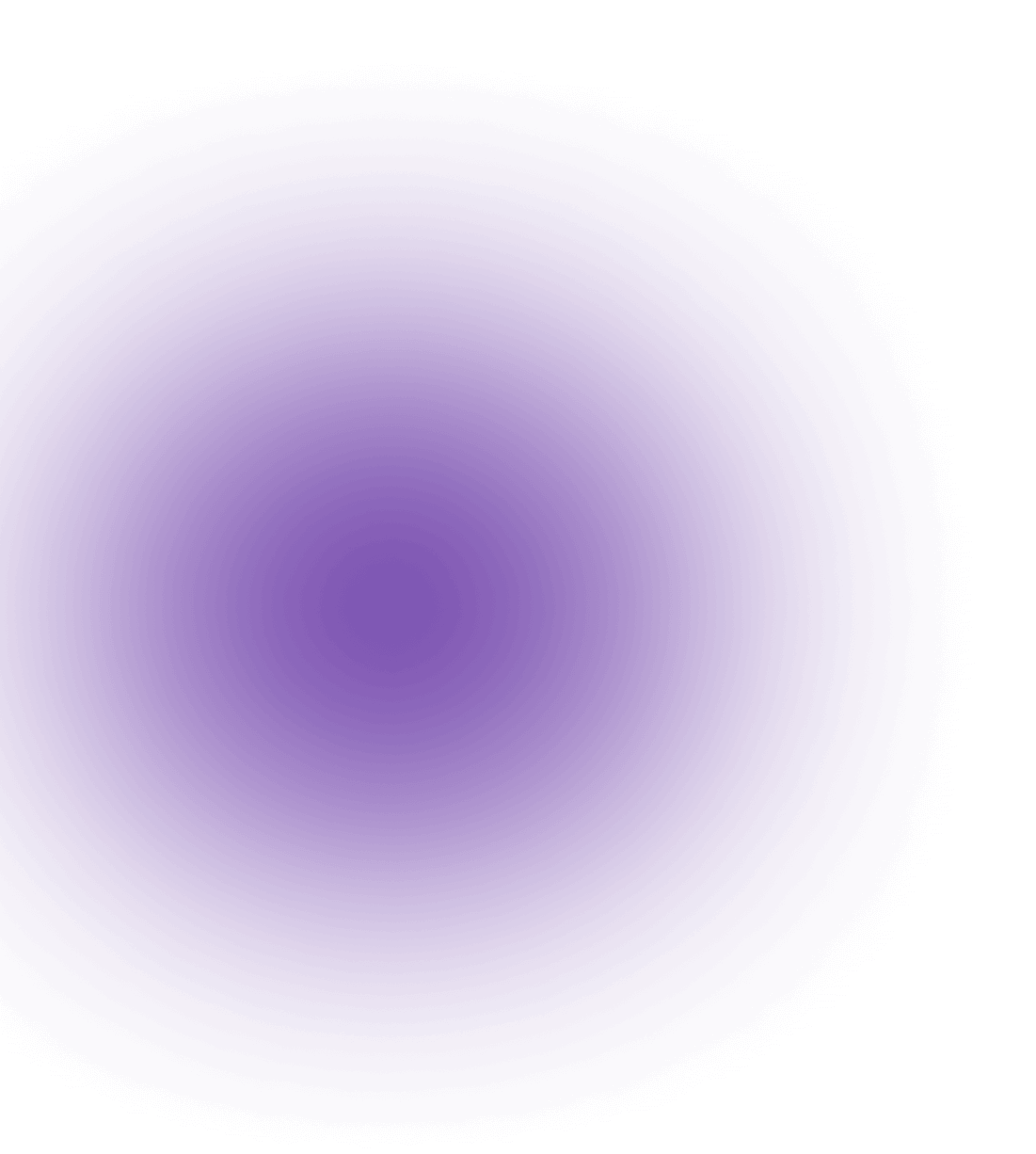 "Studio Dome is the ultimate in transparency. I can see which platforms are being pitched, what the status is, and then monitor revenue in real-time and drill down into different platforms and territories. It saves hours of work each month."

"The ins and outs of platform distribution are extremely tough to navigate, even for veteran sales agents and distributors. Thankfully, StudioDome makes it easy to organize, deliver, and reach a greater amount of platforms which ultimately leads to more success for each film!"

Tom Malloy
President at Glass House Distribution
"StudioDome has been a fantastic resource for Eclectik Vision. The ability to give timely and accurate data to our financing partners across multiple films without having to wait for someone to reply to us is amazing"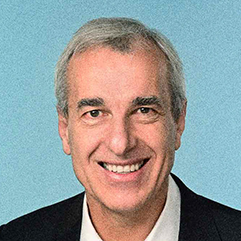 Steven Matusko
Managing Director at Eclectik Vision
"After distributing three feature films, I cannot emphasize enough the importance of transparency. Studio Dome offers our company an active log to track all of our films' expenses, press, images, clips, and financials. When the rest of the industry starts using Studio Dome, we'll be able to enjoy another golden age of cinema."

Jeff Ryan
Director at First-Names Films
"Studio Dome's platform offers all the utility – and transparency – producers and distributors have been seeking for years."

Travis Mann
President of Cobalt Pictures